Inspection Services
Service Menu for Coles Inspection Services
Home and Vacation Property Inspections in North Carolina
Available Inspection Services
We provide a menu of home inspection services that are geared toward home buyers and sellers. Focusing on the following areas allows us to provide a higher caliber of service to each customer.
Home Buyer's Inspections
We follow the InterNACHI Residential Standards of Practice. The areas our two-inspector team will inspect include:
Roof Drainage/Roof Covering
Decks/Porches
Exterior Siding/Drainage
Attic Area (including ventilation/insulation)
Heating/Cooling Equipment
Plumbing and Water Heating System
Fireplace
Electrical System
Built-In Kitchen Appliances
Foundation/Floor Structure
Insulation/Ventilation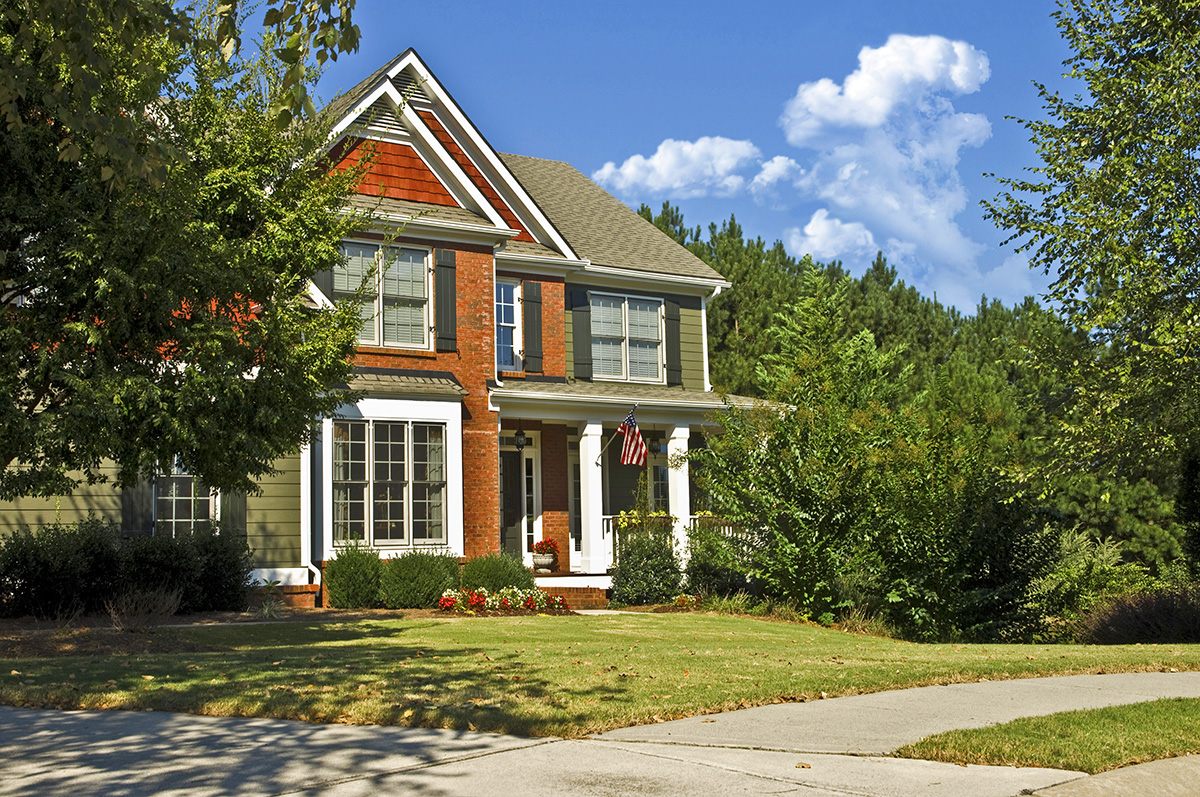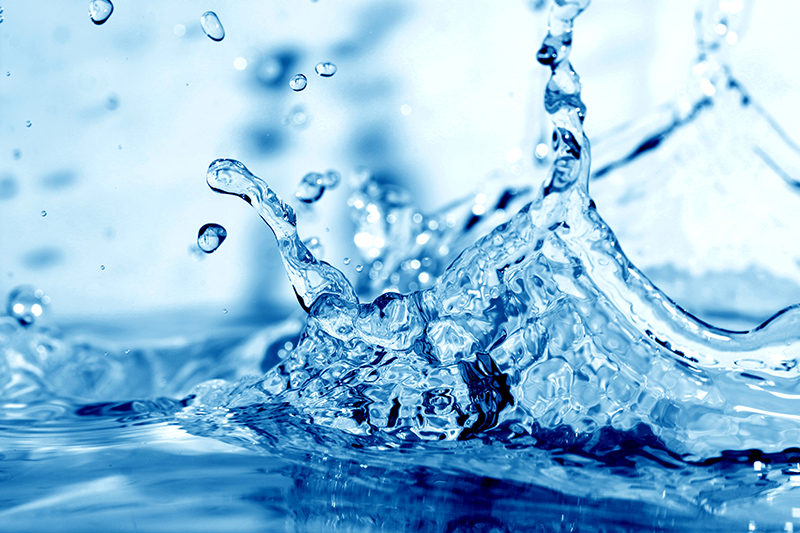 Water Testing
If the water quality in your new home is poor, you could soon be facing a long list of complications. Avoid these issues altogether by adding a water test to any home inspection service – or schedule one on its own. We have a few options to choose from, including the FHA required water test that looks for the presence of any lead, E-coli, Nitrides, Coliform, and Nitrates. We can also test for just E-coli and Coliform bacteria.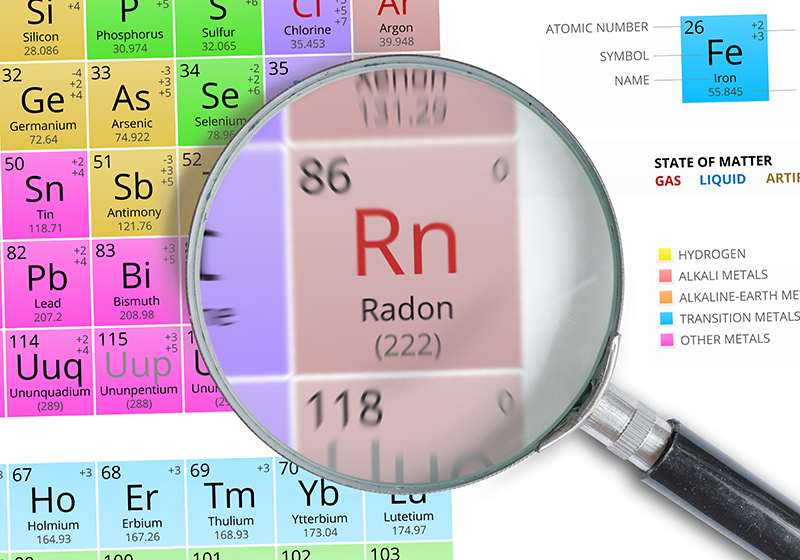 Radon Testing
Excessive levels of radon are extremely dangerous. In fact, this invisible, odorless, tasteless threat is linked to more than 20,000 annual cases of lung cancer. We offer radon testing to help protect you and your family from this common residential problem.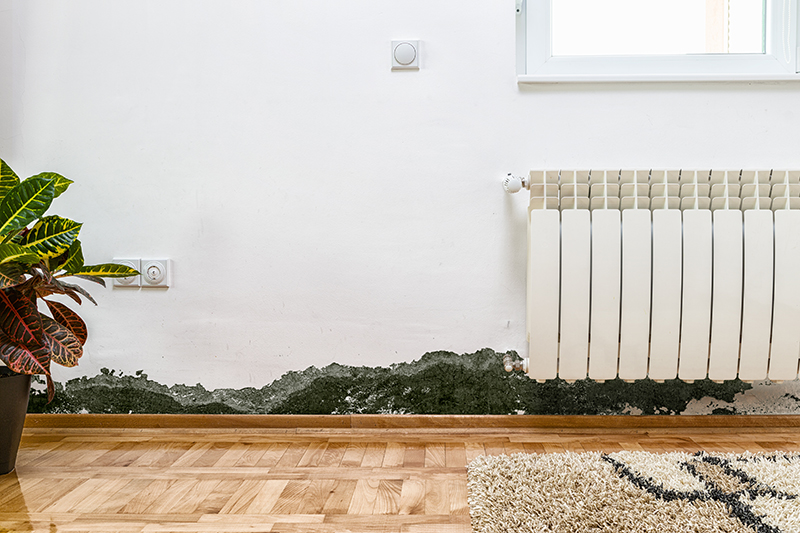 Mold Testing
Our Certified Mold Assessor and Certified Mold Inspector can take an air quality sample from your home and test it for mold. One of the biggest problems associated with mold is indoor moisture. In other words, if a mold test determines there's a high concentration of mold in the home, there's most likely also issues with excessive moisture that need to be corrected. You'll want to quickly remedy these problems before they cause expensive, harmful damage.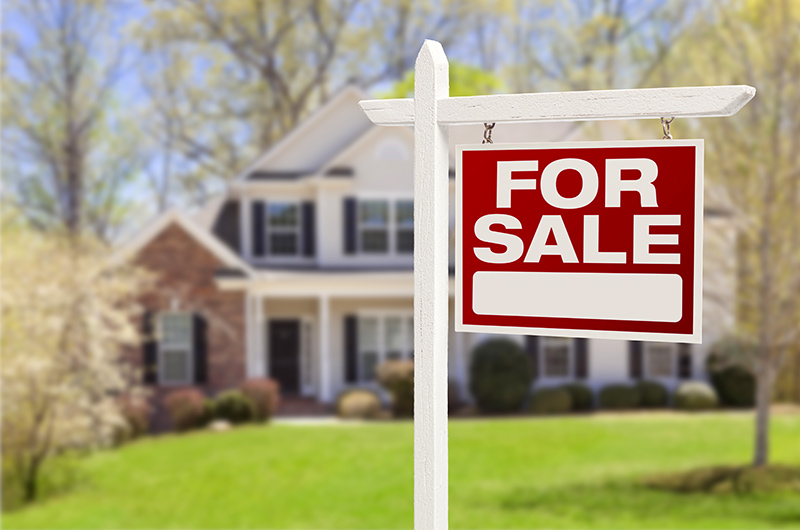 Pre-Listing/Seller's Inspections
You only have one chance to make a good impression on potential buyers. You also don't want to get to the end of a buyer's inspection before finding out if your home has many repair issues that could lead to significant financial negotiations. By getting a pre-listing inspection, you can get critical repairs completed in advance and set your sales price appropriately.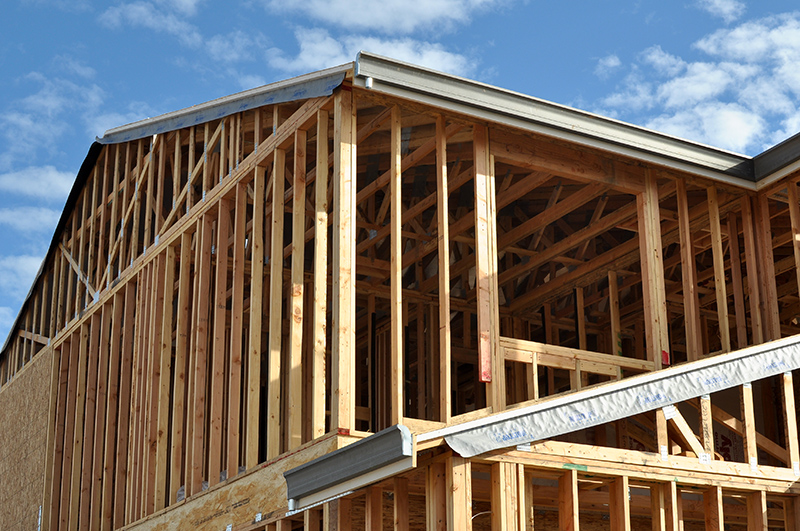 New Construction Inspections
In an ideal world, a newly constructed home would be 100% perfect. Sadly, this is hardly ever the case. Let us conduct a new construction inspection before move-in day. This gives you some lead time to get any necessary corrections or repairs completed before all your personal belongings are moved in and while the builder is still responsible.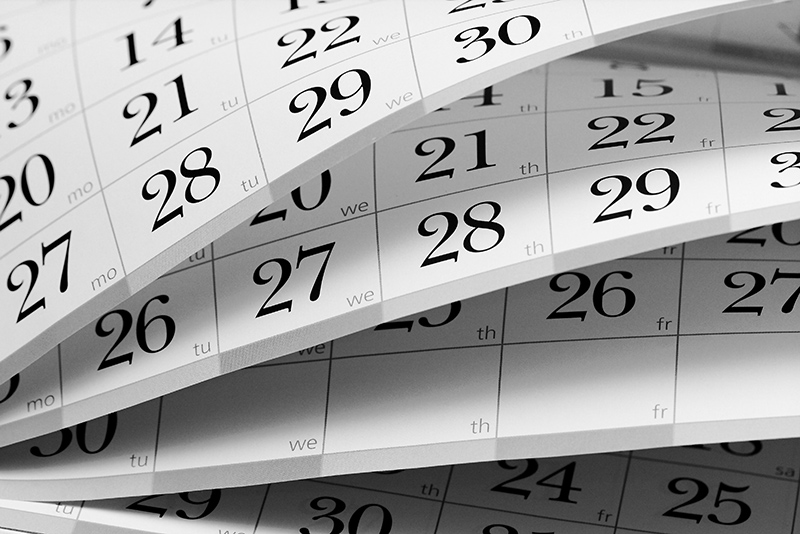 11-Month/Builder's Warranty Inspections
The builder's warranty is typically good for one year. But how do you know if there are potentially expensive issues you haven't noticed yet? We can conduct a builder's warranty inspection at least one month before the warranty runs out. Reporting any issues within your warranty time period could save you a lot of money.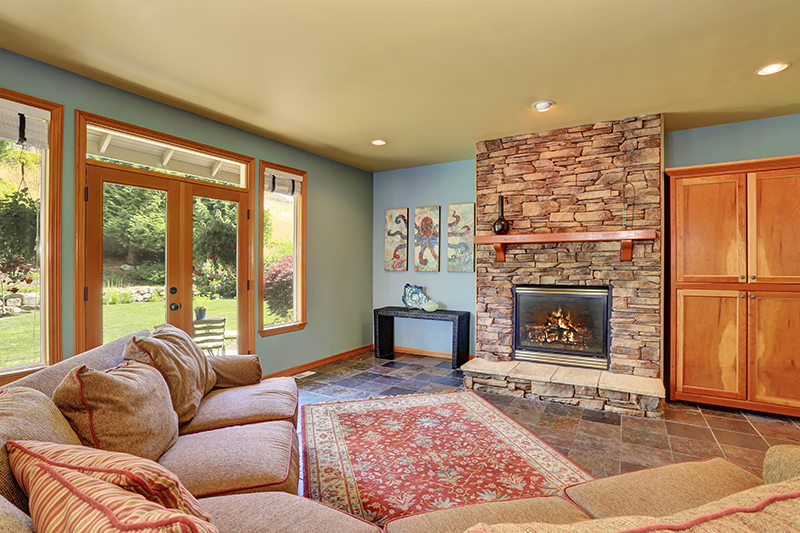 Re-Inspections
All the work from your home inspection has been marked as complete, but before you move forward, it's wise to invest in a re-inspection to confirm that everything was finished and repaired correctly.
Your Home Inspection Needs Come First!
A digital report will be available within 24 hours after your home inspection.
Schedule Your Home Inspection Today
CALL US
EMAIL US
REQUEST INSPECTION
Login To View Your Inspection Report