About
Coles Inspection Services' Experienced Team
Dedicated North Carolina Home Inspectors
Meet the Home Inspectors
Coles Inspection Services was founded in 2000 by Michael Cole.
In 2003, Michael's son, Adam, joined the family business as a home inspector and now runs the company. Our other home inspector, David (DJ) Marshall, rounds out our team of dedicated and experienced professionals who strive to help you make a wise decision about your future home or vacation property.
Multi-Inspector Company
Two home inspectors will attend your inspection.
Our multi-inspector approach is highly unusual, but we believe it's the best way to ensure every single aspect of your home is properly and thoroughly inspected. This also enables us to offer three inspection slots per day, which makes it easier for homebuyers and sellers to schedule appointments.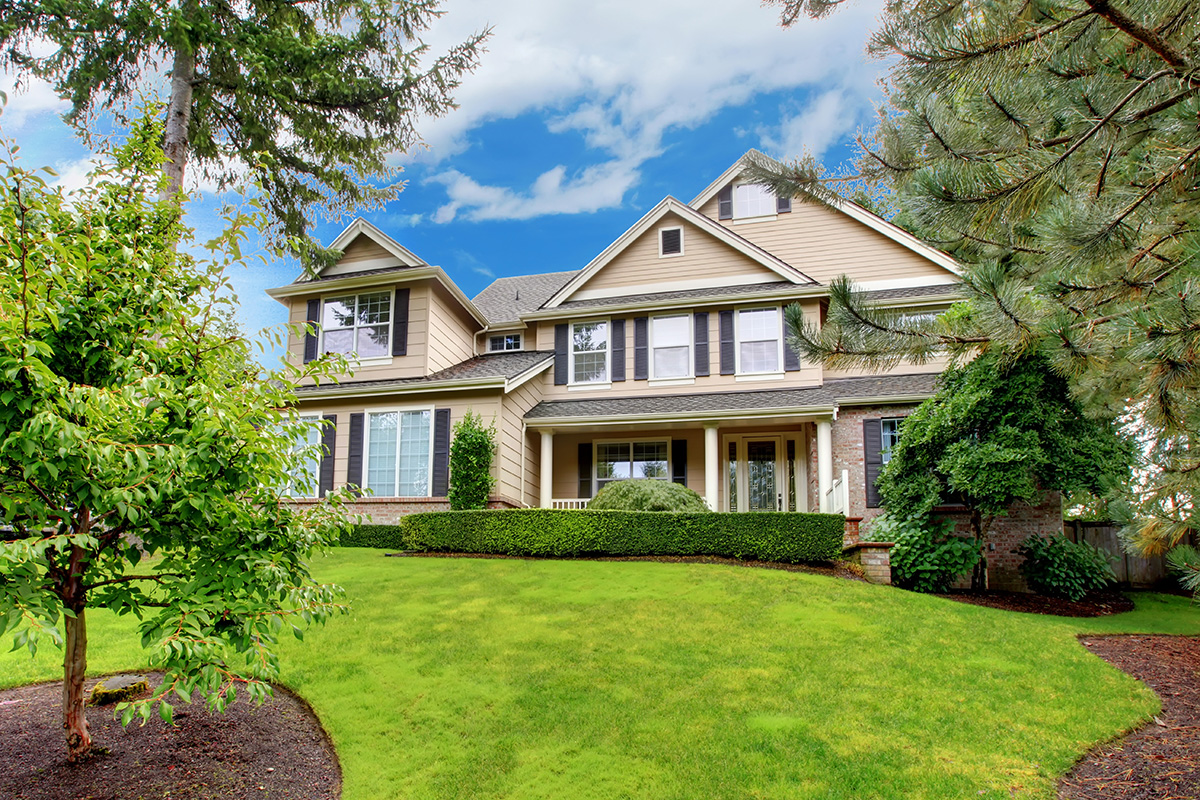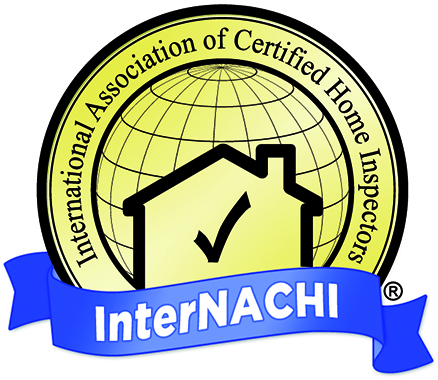 Our Team's Credentials and Experience
One of the best things about assembling a multi-inspector team is that we're able to provide you with a diverse list of skills and specialties. Our team members include our office manager, Barbara Cole, and bookkeeper Barbara Andrews. Our team holds multiple certifications and memberships, and we also have an extensive amount of experience.
More than 7,700 combined inspections
Home inspector licenses – #2169 (Adam Cole); #3809 (DJ Marshall)
Our team members' backgrounds include construction and contracting experience
Certified Mold Assessor and Certified Mold Inspector on staff
InterNACHI member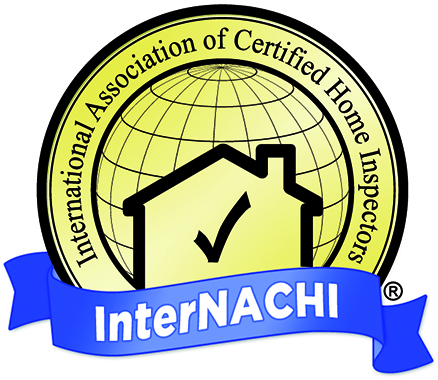 Local Family-Owned Business
We proudly live and work in the Statesville area.
This gives us important insight into the specific challenges of each nearby city and neighborhood. For example, some spots are more prone to flooding, which makes it imperative for home inspectors to know how to spot signs of trouble. Fortunately, we have a Certified Mold Inspector on staff, so you'll have the opportunity to have us investigate whether you're buying a house that's filled with hidden mold.
Coles Inspection Services is There for You
Whether you're a first or second-time buyer, a seller, or planning to buy a vacation home in the mountains, our home inspectors can help.
We enjoy working with new people and look forward to helping you make a house purchase you can be proud of. We offer up to three home inspection slots per day, Monday – Friday, and we welcome phone calls any time. Our team will also be there to support you after you receive your inspection report. If you have any questions, please feel free to give us a call.
Schedule Your Home Inspection Today
CALL US
EMAIL US
REQUEST INSPECTION
Login To View Your Inspection Report